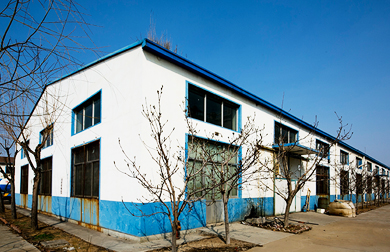 Qingdao Haoyu Handicraft Co., Ltd. is an exporting-oriented enterprise professionally manufacturing various kinds of copper and iron crafts, with authority of self-designing, manufacturing and exporting, it is also an exhibition enterprise since Canton Fair of 1999.
Our company was founded on September in 1999, covering an area of 13,000 square meters with building area of 6,000 square meters. The total project investment is $480,000(fixed assets investment is $ 300,000 and current flowing capital is $180,000). The annual export value is $ 1,500,000. Our products are of more than 10,000 kinds. Now we are cooperating with customers from 40 countries, such as U.S.A., Japan, Australia, Middle East, SouthEast Asia and so on.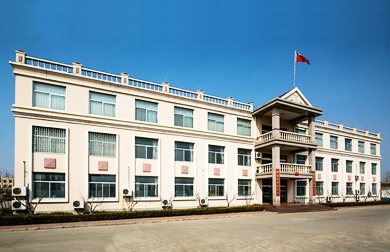 Our company persists in improvement of quality and service. Every year we increase new designs more than 800 kinds, and we apply for more than 20 national patents in 2006, and later it will increase 80 patents by degrees each year. The need, requirement and satisfaction of our clients are our top priority.