Music is universal language and art. Friends who like music or play music instrument may like our cast iron decorations on music. Music instrument is universal nowadays, except the professional musician, you may use a instrument as your daily hobby or just for fun. There are some other people that they can not play instrument or sing, just put the cast iron decorations on music for decoration. Either is OK.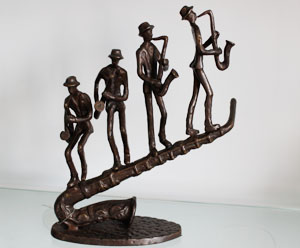 We recommended some product images for you today. Hope you will like them. We have person playing violin, guitar, trumpet and others. If you can find the one you like or your instrument is special, pls contact us, we will provide customized product for every customer. More information welcome browse our website. Waiting for your feedback, my dear friends.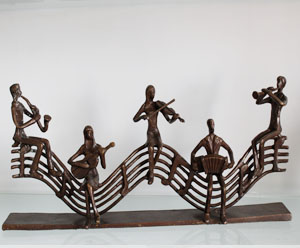 HAOYU is Cast Iron Decorations Supplier. Welcome contact us.