Animals are welcomed by people from young to the old because of its cute and beautiful appearances. Many people keep animals at home or buy animal statues for decoration. Do you know that according to the Chinese tradition of Feng Shui, there are certain animals that bring good luck, prosperity, wealth and any kind of good fortune. Keeping the symbols of these animals, their home or around the house is extremely beneficial for the favorable energies that they bring to our lives. Part of these animals are: cranes, horses, deer and turtles.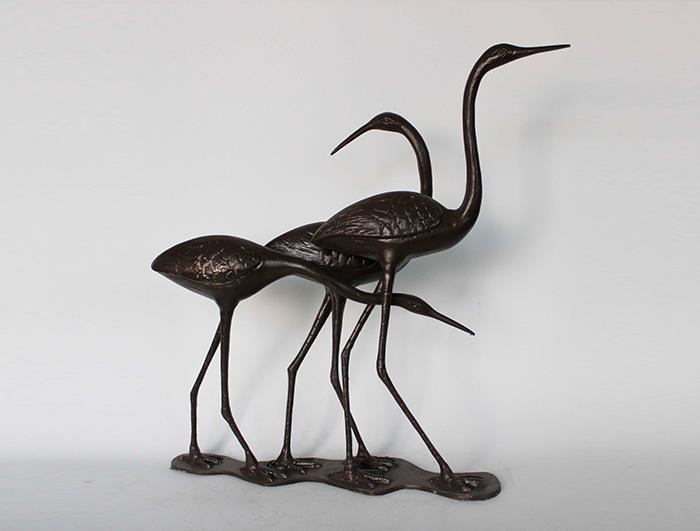 Crane symbolizes longevity and good luck. It is present in numerous works of the Chinese art.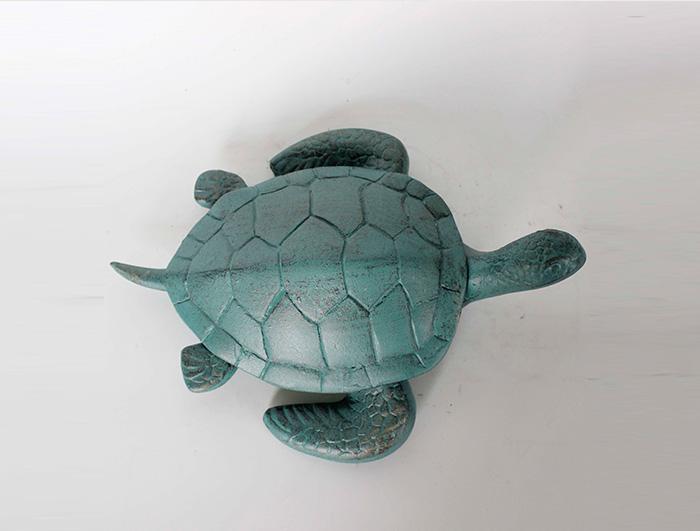 A turtle beside many other good things symbolizes wealth. If a turtle wanders inside your house, it is a good luck!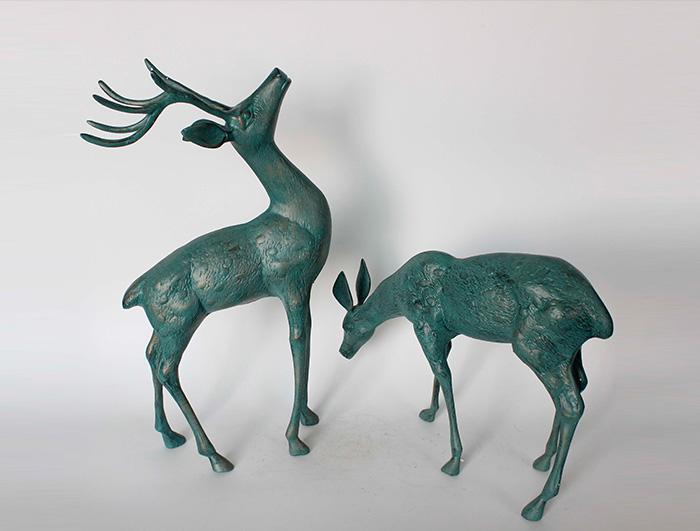 "Deer" and "Lu"(Chinese word) sound the same. It means endless happiness.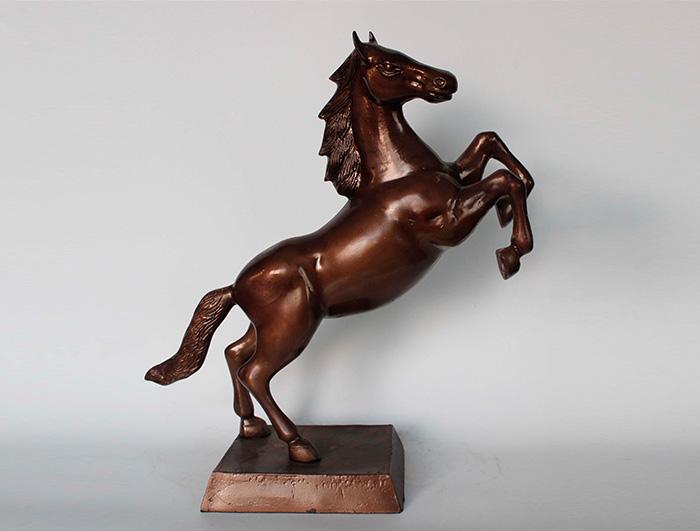 Horses can drive the flow of wealth and make your career more smoothly. The south of your home or workplace is the best position. For the want to break through the deadlock status, such as promotion, marriage, feelings, migration, etc., it is also very helpful.
It will be a good decoration for any room's interior. I wish you the best of fortune! We can provide animal statues for home, more information pls visit our website.