We are metal crafts home decoration supplier and exporter in China. We would like to introduce hooks and welcome signs to you today.
Home Functional Decorations >> Hooks
Besides home decorations, we can provide many different home functional decorations. The most popular and useful are hooks. Such as cast iron birds hook in rust color, cast iron fish hook in rust color,cast iron stars hook in rust color, cast iron cat hook and others.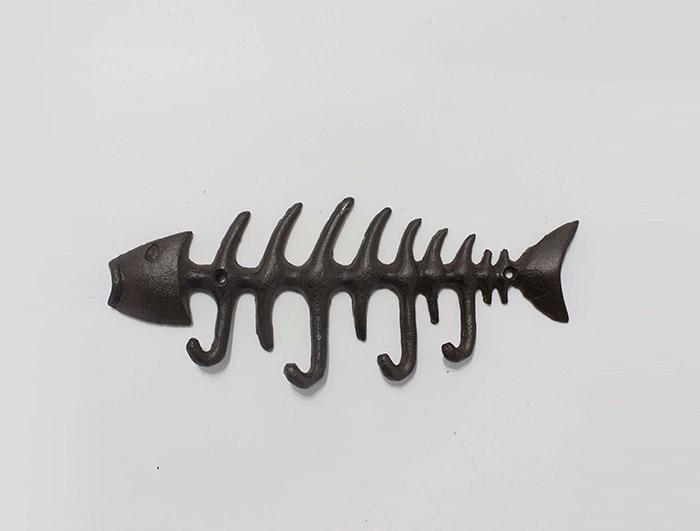 Garden Decoration >> Cast Iron Welcome Sign
Many people would like to build a little flower garden or vegetable garden in their yard. It would look like more beautiful and colorful of their house. The garden is just a smaller house in their house. Kinds of welcome signs are popular among people. We can produce and export many different welcome signs with different images to all over the world. The following is some of them, hope you will like them.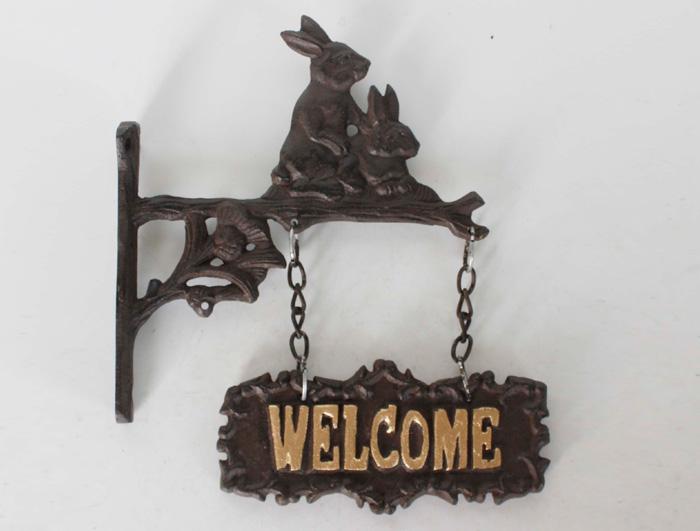 All the products we can do according to your requirements. We can make the image according to your drawings or models. Such as cast iron dog with bone welcome wall decor.