Everyone wants to create a comfortable home and beautiful garden. So the home decorations and garden decorations products are popular. Whatever they are pure decorative or functional decorations, whatever the materials are, these little crafts improves the happiness of home and people's life. Metal decorations is popular among people because of its retro, silent and strong features. For example, the Iron Handicrafts,Aluminium Handicrafts,Copper Handicrafts.
We are a metal decorations exporter and supplier in China. We produce metal handicrafts/metal decorations for many years. Our good quality and best service won good reputation of this industry. Our main products are metal home decoration, metal garden decoration and metal home functional decorations.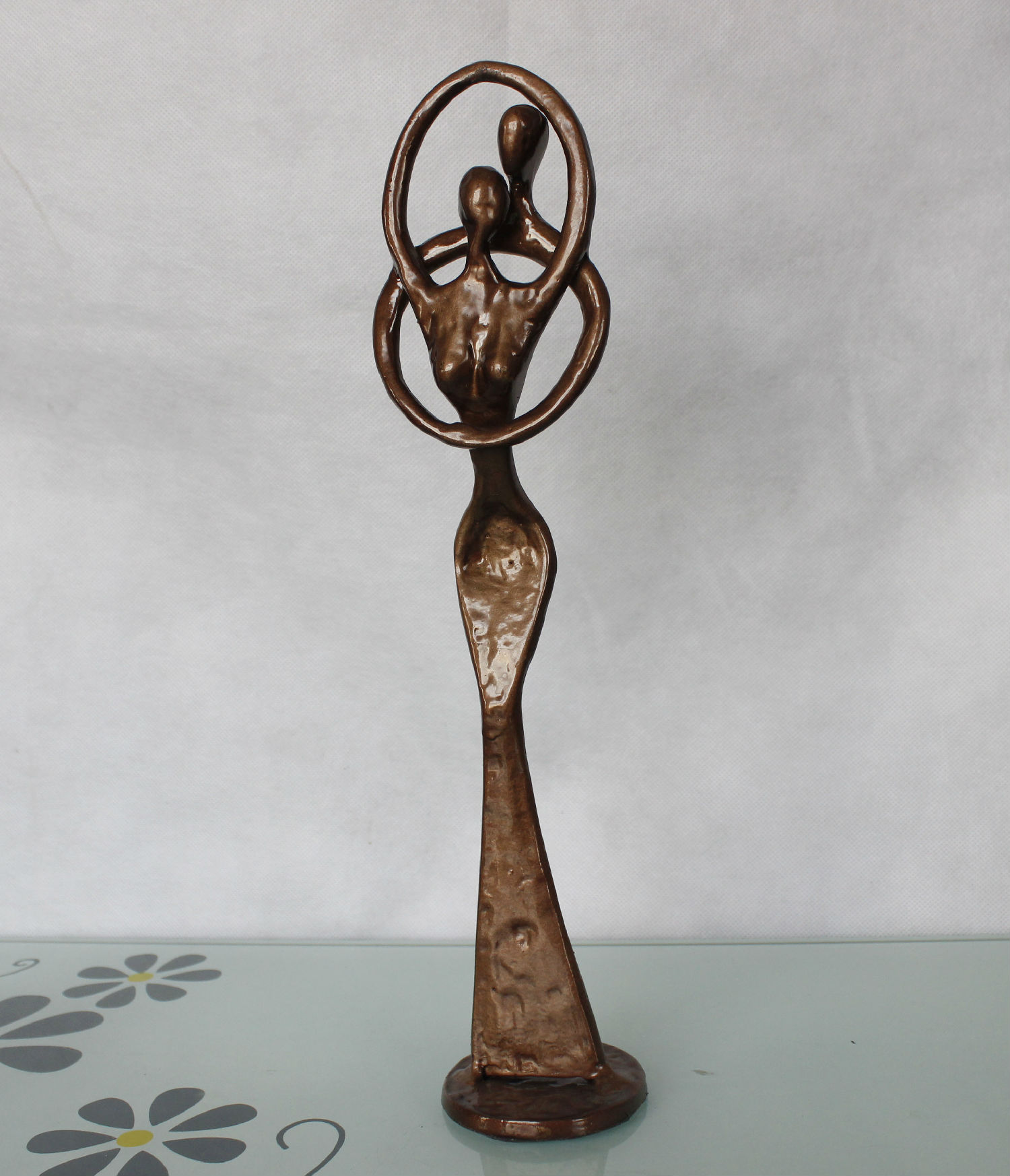 Welcome visit our website for more information, tell us the ones you like. Or tell us the ones you would like, we will produce the products according to you needs.